Meet the Inspectors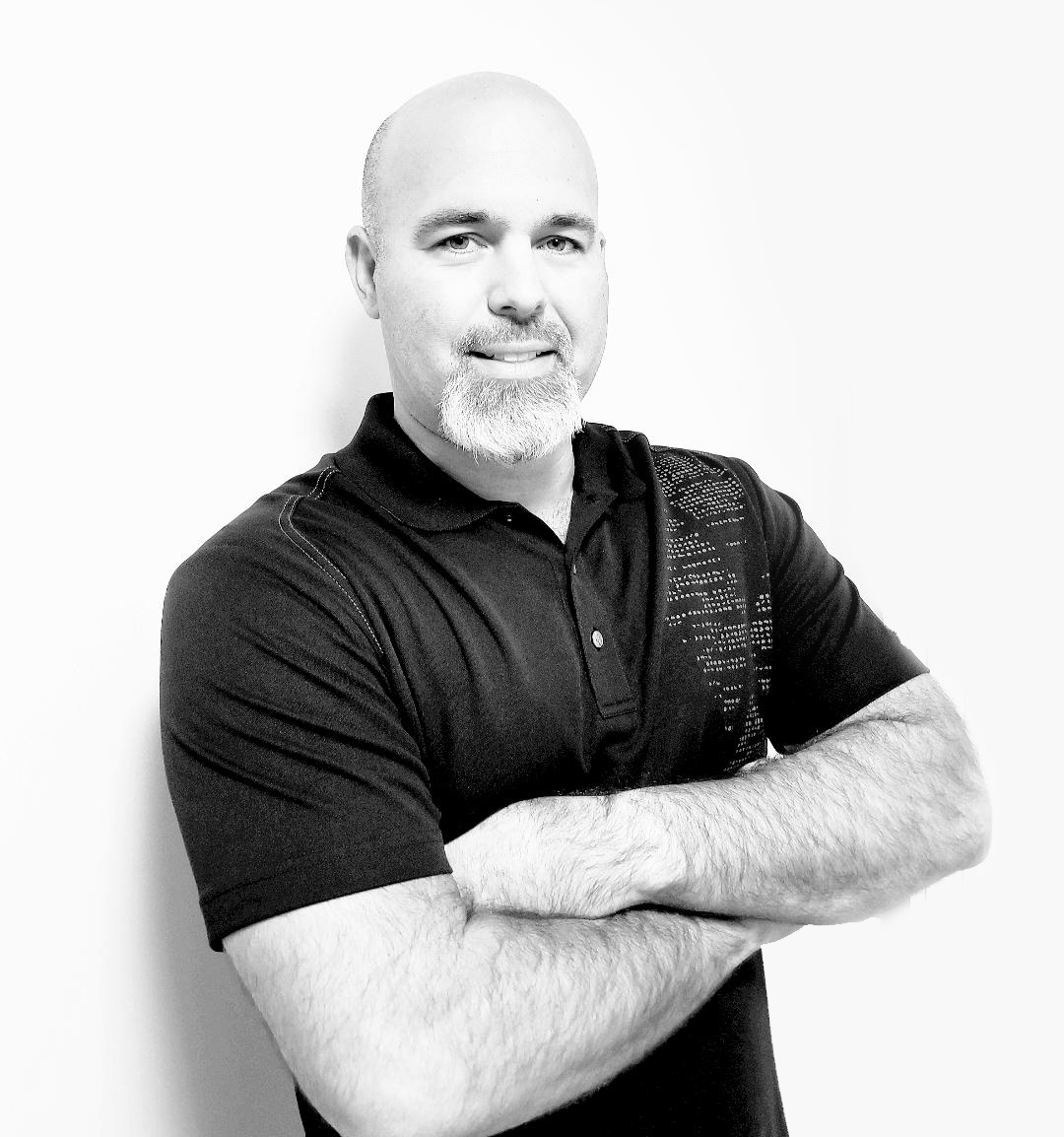 Tom Leite
Certified Master Inspector (CMI)®
Tom Leite is the owner and home inspector of All Pro Property Inspections. A home inspection, when executed properly, offers invaluable protection to homebuyers. Tom embodies the qualities that every homebuyer hopes to see when they entrust someone with such an important responsibility, providing an inspection service that's trustworthy, dependable, and professional. Tom loves the people, and he loves the work—and he'll do everything he can to ensure that you'll be able to love your future home.
When he's not inspecting homes, Tom enjoys being outdoors and spending time with family.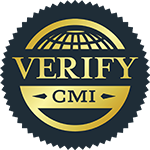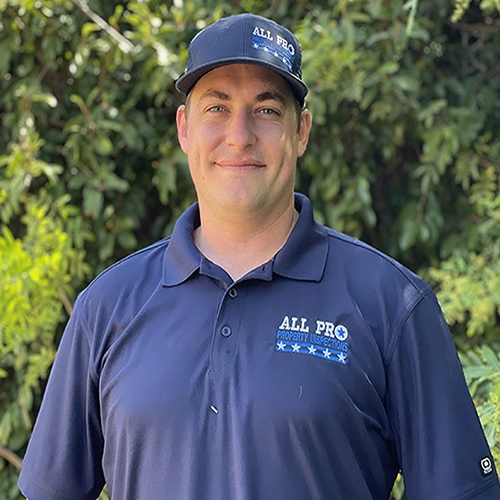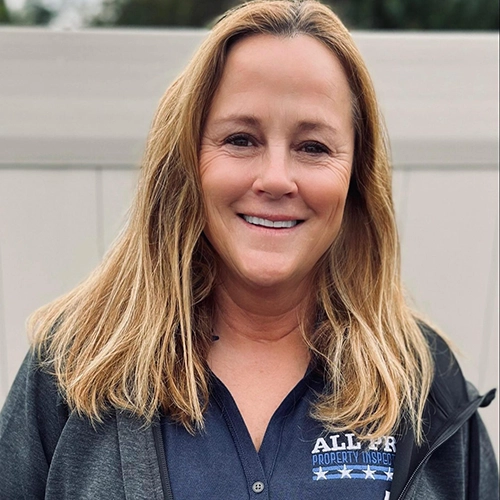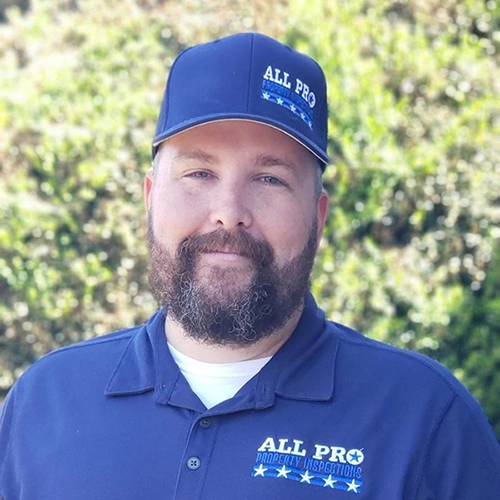 Love for the Work
Tom previously worked as an electrical installer before becoming a home inspector, but his interest in other areas of home construction drew him beyond the scope of electrical work. Tom realized that a career in home inspection was a natural progression, and he worked tirelessly to attain mastery in his knowledge of homes. Tom's hard work paid off, and he earned official recognition as a Certified Master Inspector (CMI)®. Tom loves the challenge of evaluating a home—but the real reward comes from helping others achieve their goal of becoming homeowners.
Pushing the Envelope
All Pro Property Inspections are always up-to-date with the latest technologies in the home inspection industry, bringing innovative solutions to their work in order to provide superior service. Some of these technologies include:
View home on the infrared spectrum to identify potential moisture issues, electrical hot spots, or areas of the home that may be responsible for excessive energy loss
Gas and CO Leak Detectors
Used to check for leaks from gas appliances and to detect the presence of carbon monoxide inside the home
Used to precisely determine the extent of a moisture problem inside a home, whether due to plumbing malfunctions or exterior moisture intrusion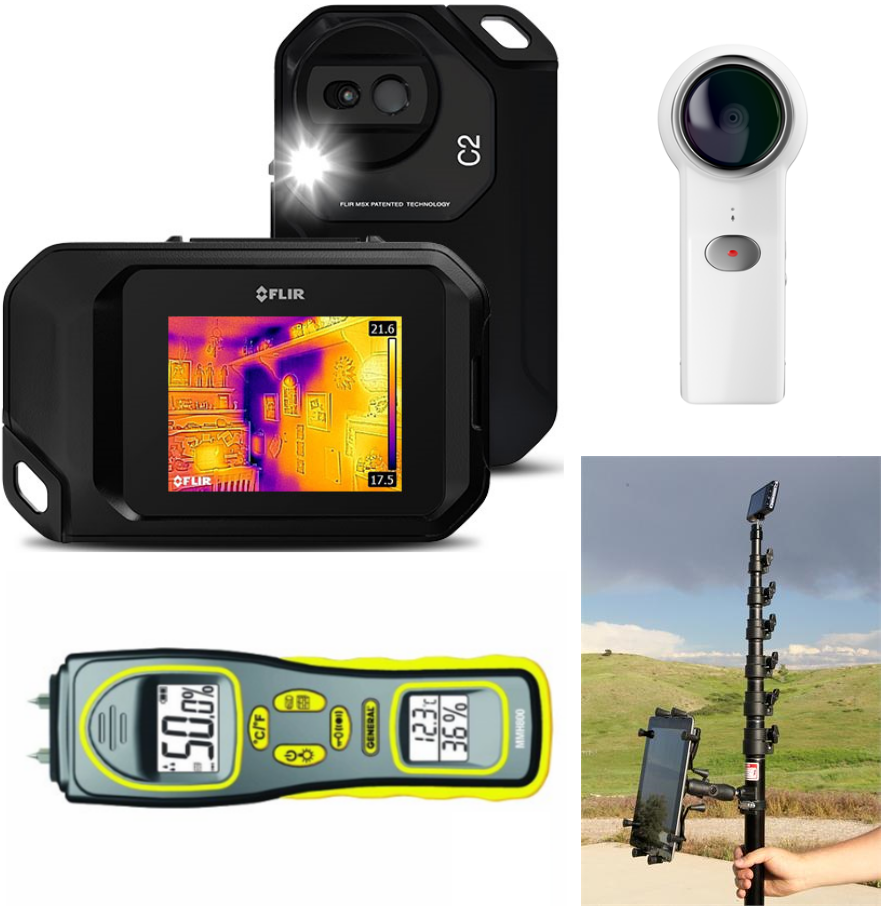 Used to provide complete all-direction pictures for an entire area or room in the house. Great for "revisiting" the property directly through the report. Used only by special request.
Telescopic Pole Camera Technology (Spectoscope)
Used to inspect areas of a home's roofing system that may be damaged or inaccessible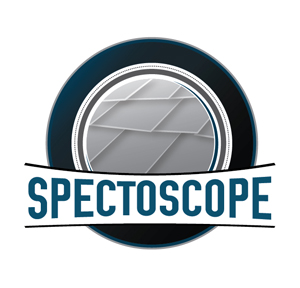 Family owned and operated
All Pro Property Inspections is a family-owned company specializing in residential property inspections. We put forth our best effort for every job we take on because we're passionate about the work we do, and we want to help our customers succeed. Contact us today to book an inspection.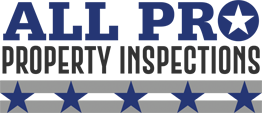 Prices start at just $475 for single-family homes up to 2,000 square feet in size and increase accordingly based on square footage. Evening and weekend appointments are available by request. Competitive prices on housecall property inspections - for first time home buyers, a buyer's inspection, real estate agents and commercial property.