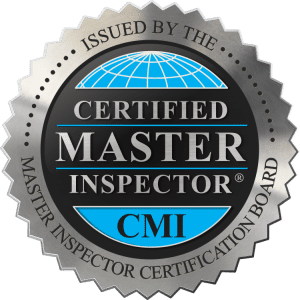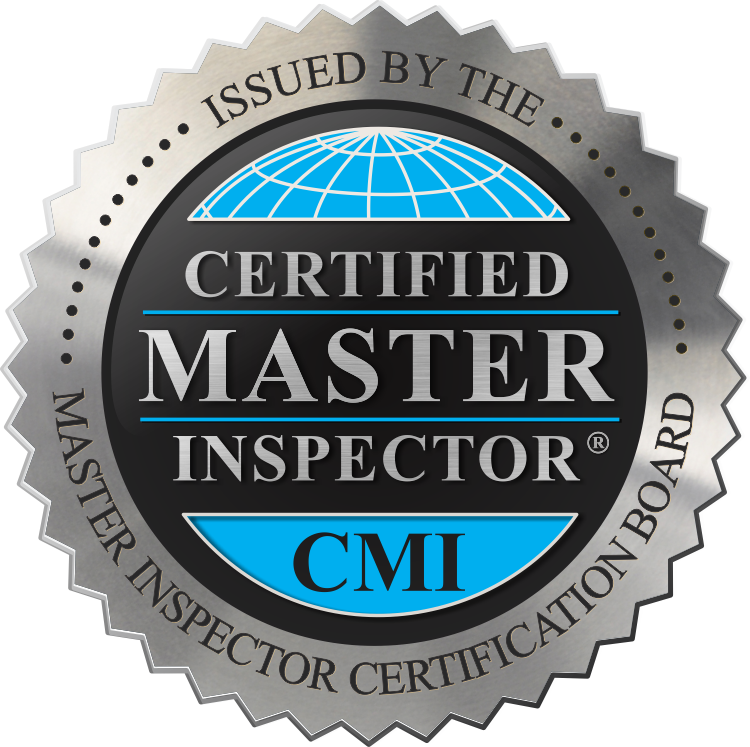 All Pro Property Inspections
Offering comprehensive home inspections to homebuyers and sellers in the greater San Diego area, south Orange and south Riverside counties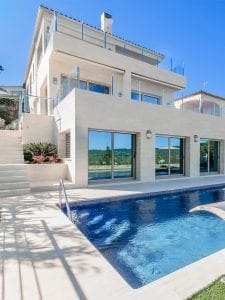 Home Inspection Confidence You Can Count On
If you're in the market to buy a home, you need to hire a professional home inspector who knows San Diego Real Estate—period. That may be a bold statement, but this is the bottom line: call the right inspection company and a home inspection can save you money and prevent what could otherwise be an ill-prepared investment. At All Pro Property Inspections, we offer a broad range of investigative home inspection services. We'll uncover the facts about a home's construction and overall condition so that you'll be ready to make an informed buying decision, which means you can count on your home to be thoroughly inspected by a certified professional.

Certified Master Inspector (CMI)® – San Diego Home Inspections
Certified Master Inspectors (CMI)® are the highest designation at InterNACHI and are held to some of the most rigorous standards in the industry, requiring extensive education and experience in order to qualify for certification. With a CMI® on your side, you can rest assured that you'll receive a thorough, knowledgeable, and reliable home inspection service. Over the top standards of practice means that armed with the right tools and technology, San Diego homes also receive a visual mold assessment and roof inspections. So call or text the property inspections pros at All Pro.
Bringing the Latest Tech to All Home Inspection Reports
All Pro Property Inspections delivers an informative and accessible summary of our inspection findings within 24 hours of a completed home inspection. Our reports are driven by the latest and best technology available in the industry, allowing us to include:
Numerous high-resolution photographs of the home, featuring 360° photographs that you can zoom in on, pan, and rotate for a more detailed look
Pertinent video clips with the inspection report
Access to the invaluable Create Request List™ (CRL)™ feature by HomeGauge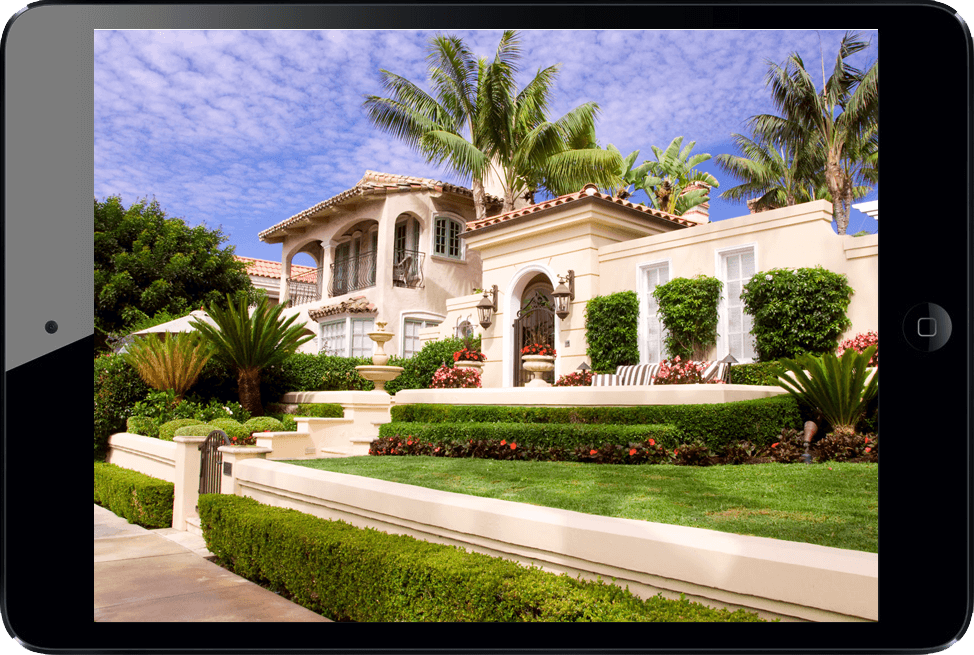 The Create Request List™ (CRL™)
Makes it easy to generate an itemized project and repair request list directly from the defective items listed in an inspection report
Is an asset for both prospective homebuyers and their real estate agents, strengthening communication and allowing for a more streamlined negotiating process with the seller of the home
Can be accessed from most devices with an internet connection
Home Inspections for Vista, San Marcos Carlsbad & All San Diego
We offer comprehensive home inspections to homebuyers and sellers in San Diego County, South Orange County, and South Riverside County.
All Pro Property Inspections strives to protect the homebuyer by investigating a home for the presence of defects that could affect the home's viability and value. Contact us today to book an inspection.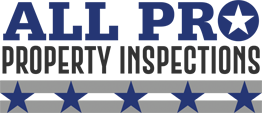 Prices start at just $475 for single-family homes up to 2,000 square feet in size and increase accordingly based on square footage. Evening and weekend appointments are available by request. Competitive prices on housecall property inspections - for first time home buyers, a buyer's inspection, real estate agents and commercial property.